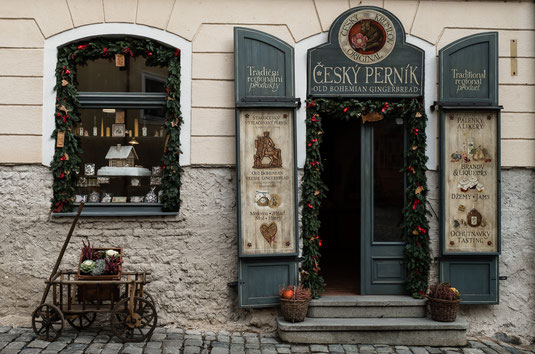 It was a relatively spontaneous decision to drive to Cesky Krumlov once again. I sat together with a friend of mine and I told her about this place with It's wonderful narrow lanes and the medieval appearance. One our later we had booked a hotel for two nights in this wonderful small town.
Of course, early December is not the best time for a city trip in Central Europa, with the great advantage that at this time only a few other tourists are on the road.
Unfortunately the weather was typical for early December or rather for November - most of the time it was raining lightly with temperatures around the freezing point. 
Although the weather was quite bad I got some usable pictures - enjoy the gallery!
All images shot with Fuji X-T2